Was your payment plan setup
in person or over the phone?
Pay Here
Need further assistance?
Please contact us at the phone number located on your statement.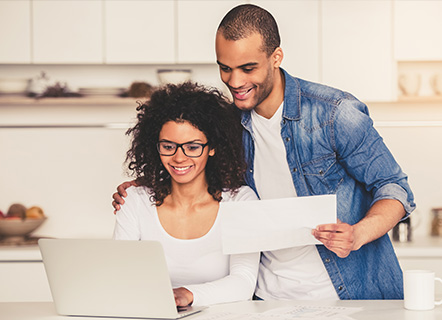 Manage your account
You can elect to receive your statements electronically. They are displayed in an easy-to-understand way that lets you see all payments you owe and payments you make.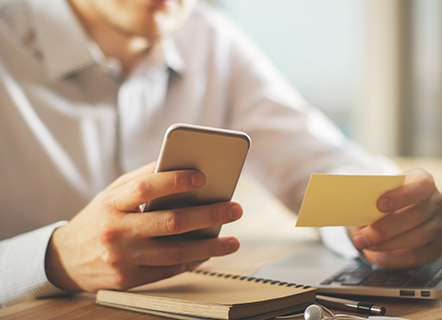 Choose how to pay
Make a one-time payment or set up your own monthly payment plan, using our convenient and easy-to-use financing tools.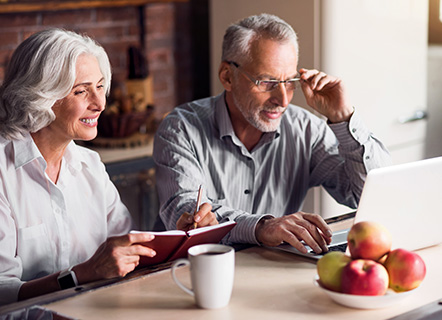 Everything in one place
Statements for everyone in your household can be combined in one place so that you can more easily manage bills for the entire family.